Targeting the Mall of America: Webinar on Crisis Communication
On any given day Mall of America (MOA) becomes Minnesota's third largest city in population with more than 11,000 employees and 100,000 visitors. On February 21, 2015, a non-credible threat to MOA posted in a video by a terrorist organization triggered fear and hyper-caution in shoppers and mall employees alike, reducing the mall to a ghost town. Overnight an international media spotlight focused on the mall with spokespersons from top government officials to security experts ready and willing to share their analysis and insights. The lingering effects posed a uniquely complex challenge for the mall's executives and communications teams.
Dan Jasper, Director of Communications at the Mall of America, will discuss his experience restoring trust and credibility in this uniquely challenging situation and provide some tips on:
Preparation
Partnership
Perception
Teamwork
Leadership
Recovery
Who should attend:
Communications professionals, independent consultants and students who want to learn from an expert on how to manage communications during a crisis.
The webinar will begin promptly at 5:00 pm and will include a robust Q&A session.
Pricing:
Early Bird (ends Nov. 5)
$20 Members
$35 Non Members
$10 Students
Regular (starts Nov. 6)
$25 Members
$40 Non Members
$15 Students
Final Pricing (starts Nov. 18)
$30 Members
$45 Non Members
$20 Students
Can't join the workshop? Get the recording. All registrants will receive a link to the recording after the webinar.
NOTE: Participants will receive the workshop webinar link the morning of the event. Be sure to sign up by 8:00 am (PT) Nov. 19 to ensure you receive the link.
Cancellation Policy: Cancellations will be honored and fully refunded up to one business day prior to the event. To receive a refund, you must cancel by 11:00 am (PT), Nov. 18.
About the Speaker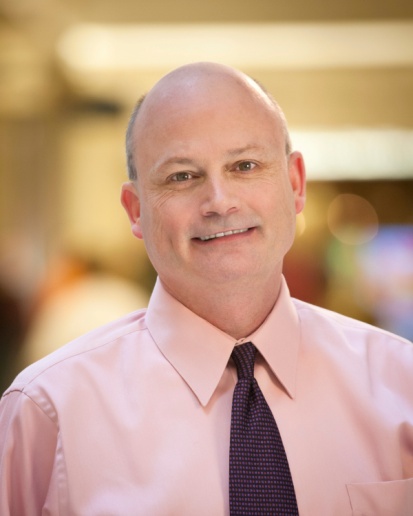 With more than 35 years of strategic, corporate and crisis communications experience, Dan Jasper has served in the non-profit sector as well as in privately held international businesses. Jasper has been a key member of the Mall of America (MOA) executive leadership team since 2005. In his role as Vice President of Communications at MOA, he is responsible for driving strategy and oversight for all external earned media and awareness for the company. Jasper manages and directs various departments including public relations, social media, ESP communications hub, storytelling, entertainment, tourism, community relations and government affairs.
Jasper is a key member of the strategic interdisciplinary development team – working with business development, leasing, marketing and operations – to identify, recruit and integrate new brands, tenants, technologies and experience opportunities at the mall. Among his other responsibilities, Jasper manages overall communications strategy for MOA, crisis communications, building strong international, national, regional and local media connections, and serving as the primary spokesperson.
Mall of America is the nation's largest shopping and entertainment destination and is owned, managed and operated by Triple Five, a privately held company. In his role, Jasper also serves as a strategic and crisis communications resource for Triple Five's other world-class properties, West Edmonton Mall in Canada and the soon-to-open America Dream in New Jersey.
Jasper holds a BS and MS from Cardinal Stritch University.