[Webinar] The Hustle: Strategically Diversify Your Business and Grow
A reality for solo practitioners is that getting too focused can limit the amount of business you get. Join SF IABC's Independent Communicators' Roundtable (ICR) from the comfort of your office for an interactive discussion and workshop with fellow independent consultants and find new ways to grow your business.
In this session we'll discuss:
The three types of growth to consider when creating a business plan
How and when to diversify your services
Ways to hone your brand to broadly capture your range of expertise while distinctly reflecting your niche
How to pick and choose what to take and when to say no, based on what serves you and your business
What distinguishes diversified services from a side hustle, and the merits of both
Who Should Attend
Independent communications practitioners
Independent creative professionals (e.g., designers, photographers, videographers, etc.)
Anyone considering moving from an in-house role to consulting
Price
Members: Free
Non-members: $15
March is IABC Member Month! Join IABC this month and you'll not only get a 10% discount but you'll be able to attend this meeting for free!
Cancellation Policy: For a full refund, please cancel by 9 am on Monday, March 16.
Questions? Contact SF IABC ICR Manager, Michele Landry.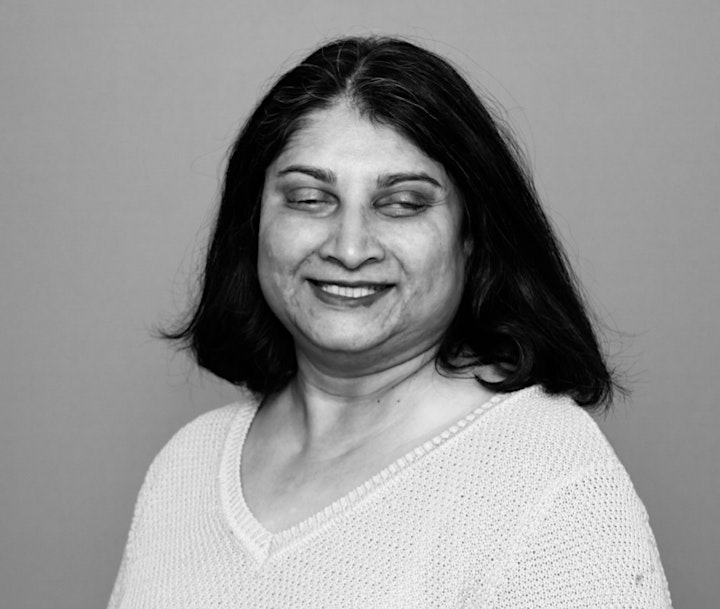 About the Speaker
Kamna Narain has been a communicator for over 25 years and has a decade of experience as a career and life transitions coach. An independent consultant for six years, Kamna has provided internal and change communications expertise to Blue Shield of California, Kaiser Permanente, McKesson Corporation and Patelco Credit Union.
Kamna is a longtime IABC member and leader of the San Francisco chapter, serving as President in 2016-17. She is currently a Leadership Development Coordinator for the IABC Pacific Plains Region and serves on a special task force at the International level of IABC.
Lauded as an effective and relatable speaker (and sometimes even quite funny), Kamna is an experienced workshop facilitator known for blending practical tips, inspirational stories and personalized exercises so that attendees walk away with new energy and ideas along with a plan for action.
Learn more about Kamna at www.coachkamna.com and connect with Kamna on LinkedIn (be sure to indicate in a note that you are attending the SF IABC ICR webinar).